More eLearning Options
Visit OnlineAHA.org for more online course options, including BLS, ACLS and Pediatric courses for Healthcare Professionals
Find a Training Center
Sign up for an In-person Hands-On session after completing your online course.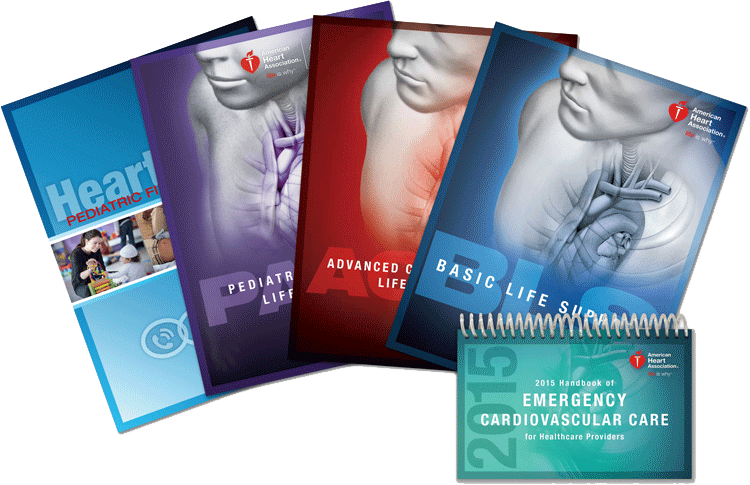 AHA eBooks give you instant digital access to the most current classroom materials for AHA Instructors and students.
The 2015 AHA Guidelines for CPR & ECC are here! View the 2015 Update, explore the Integrated Guidelines or download Guidelines Highlights.